Report warns if $56bn worth of developments go ahead, it could threaten the goals of the Paris climate deal and lead to billions of dollars in stranded assets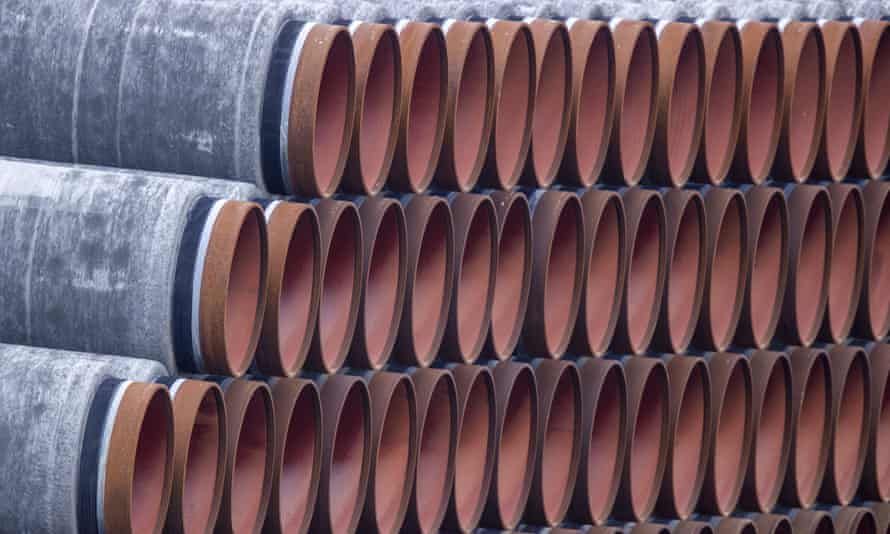 Australia has $56bn worth of gas pipelines in development that, if all built, would be expected to allow pumping of greenhouse gases equivalent to 33 coal-fired power stations, an analysis has found.
The report by the Global Energy Monitor, an anti-fossil fuel research group based in San Francisco, said there are more than US$1tn ($1.3tn) in oil and gas pipeline projects on the books globally.
Read the full article here.