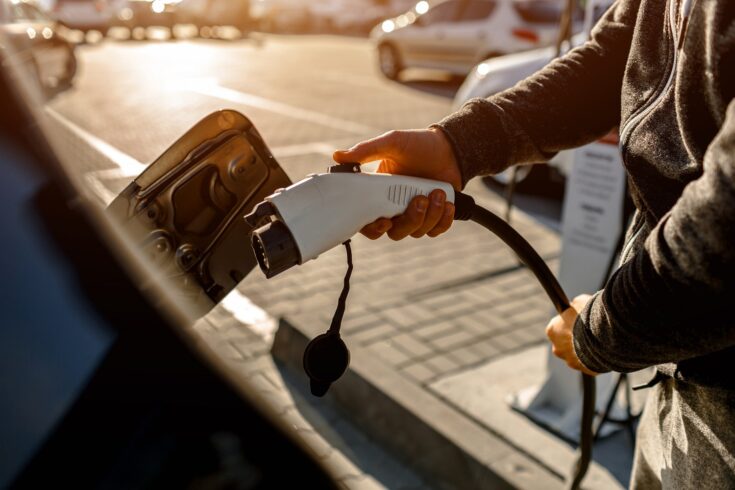 Seventeen projects making electric vehicle (EV) batteries safer, more powerful, cheaper, faster-charging and easier to recycle have been announced.
£10 million of Faraday Battery Challenge funding is being used to help build a better British battery industry for the future of zero-emission travel.
This latest round of Faraday Battery Challenge funding will be shared across 17 projects being undertaken by businesses and research institutions across the country.
The projects include a consortium led by LiNa Energy that will develop a new sodium nickel chloride battery system, leading to improved cell performance, and manufacturing optimised for scale-up, decarbonisation and recycling. Another, led by Anaphite Ltd, aims to develop faster charging batteries by incorporating graphene into the battery cathode.
Investment and industrialisation
This funding comes shortly after the official opening of UK Battery Industrialisation Centre (UKBIC) on 15 July by the Prime Minister. Based in Coventry and part-funded through the Faraday Battery Challenge, UKBIC is a is battery manufacturing development facility, which provides a link between battery technology and mass production.
Read the full article here.