Overview of the Siemens YODA platform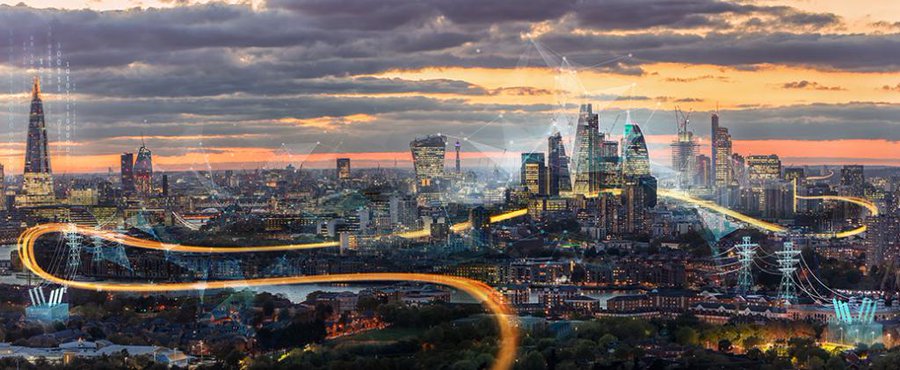 Siemens, together with partners Energy Systems Catapult (ESC) and National Innovation Centre for Data (NICD), will develop a national energy data platform for Innovate UK's Modernising Energy Data Access (MEDA) project. Siemens platform is called YODA – Your Online Data Architecture. This platform will enable better local energy management and support the drive to decarbonisation by providing a central energy data catalogue, an energy map of generation and demand, and an asset register for all new energy assets.
If you are a grid or micro-grid operator; an energy app developer or energy innovator; an academic or other energy-interested organisation, you can make sure the platform is designed to support your business needs. Siemens is running a a series of workshops throughout early June to understand key stakeholders needs and ensure these are reflected in the future platform design. Register here to join one of these workshops being run twice a day from the 3rd to the 9th June.