Ørsted, a world leading renewable energy developer, is inviting local residents to give feedback on plans to develop a new energy storage project near Swardeston, in Norfork. The company is launching a local consultation on September 6th to gather knowledge and views on the proposed project, before plans are submitted to South Norfolk District Council.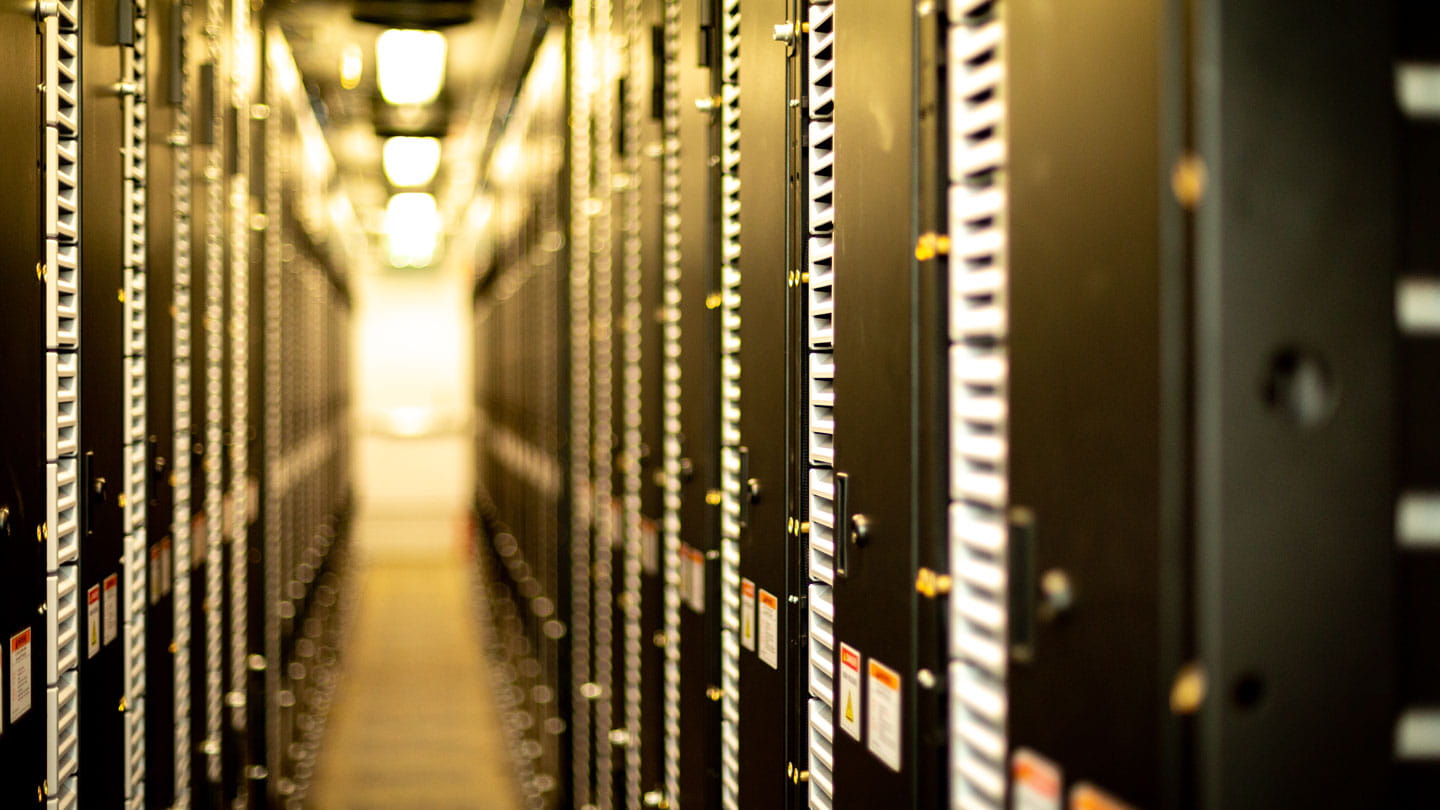 The way the UK produces and uses electricity is changing at an increasingly accelerated rate, and so traditional methods used to operate our electricity networks also need to change. Energy balancing equipment, such as energy storage, is therefore becoming more widespread as a way of effectively and cost efficiently balancing the supply and demand of electricity within the electrical transmission network.
The proposed Ørsted energy storage project would be a stand-alone facility, providing valuable services to the whole energy system and playing an integral role in supporting the UK's transition to NetZero.  The storage technology is likely to be Lithium-Ion batteries which would import, store, export or convert energy to improve the stability and reliability of the electricity grid.
No new land would be used for the project as it will be co-located with already planned permitted infrastructure, off the B1113, at Swardeston. Housed in either modular buildings or containers designed to minimise noise and maximise safety, all of the proposed technology is tried and tested, with approximately 1000 MW in operation and a range of suppliers providing grid services in the UK. Once at the end of its life, all infrastructure would be removed and the batteries recycled.
Ørsted is keen to hear views from the local community and a "virtual platform" will be available for the community to learn about the proposed development and provide opportunity to seek further information, raise queries and submit feedback.
Read the full article here.