Two British startups have announced plans to invest as much as £4bn in building the UK's first large-scale battery factory, in a move that could prove a major boost to the country's struggling car industry.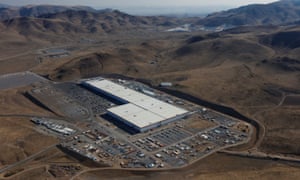 AMTE Power and Britishvolt have signed a memorandum of understanding saying they will work together on plans for a plant to make lithium ion batteries, the key component in electric cars as well as energy storage products.
Please find the full article here.