ABOUT SUPERGEN NETWORK+
The development of energy storage technologies is vital to the UK's low energy networks, helping to bring carbon emissions to Net Zero by 2050. The Supergen Energy Storage Network+ is an integrated, forward-looking platform that supports, nurtures the expertise of the energy storage community, disseminating it through academia, industry, and policy, at a particularly important time when decisions on future funding and research strategy are still being resolved.
As a community, the Supergen Network+ will identify key research barriers within the energy storage sector so that global agencies can best direct available funding and support. Our vision is an environment where stakeholders with an interest in energy storage are connected, where early career researchers (ECRs) feel nurtured and positioned to advance, and where equality, diversity, and inclusion (EDI) is an integral element of thought and discussion across the field. During the course of the grant the Supergen Network+ will fund a number of feasibility studies through open, competitive calls to the community. In addition, it will run a regular travel and conference grants scheme, with a particular focus on ECRs.
The Supergen Network+ has secured £1M in funding from the Engineering and Physical Sciences Research Council and has a core partnership of 19 investigators from 12 UK institutions, all focused on the wider advancement, exchange and dissemination of energy storage expertise. A further 100 organisations from the UK and abroad have pledged their support for the network.
If you would like to be notified of job and funding opportunities, news, and events, then please contact us or sign up to our mailing list.
The Supergen Storage Network+ is led by Professor Yulong Ding (University of Birmingham). Dr Antzela Fivga manages the Supergen Network+, leading on project management and day-to-day operations.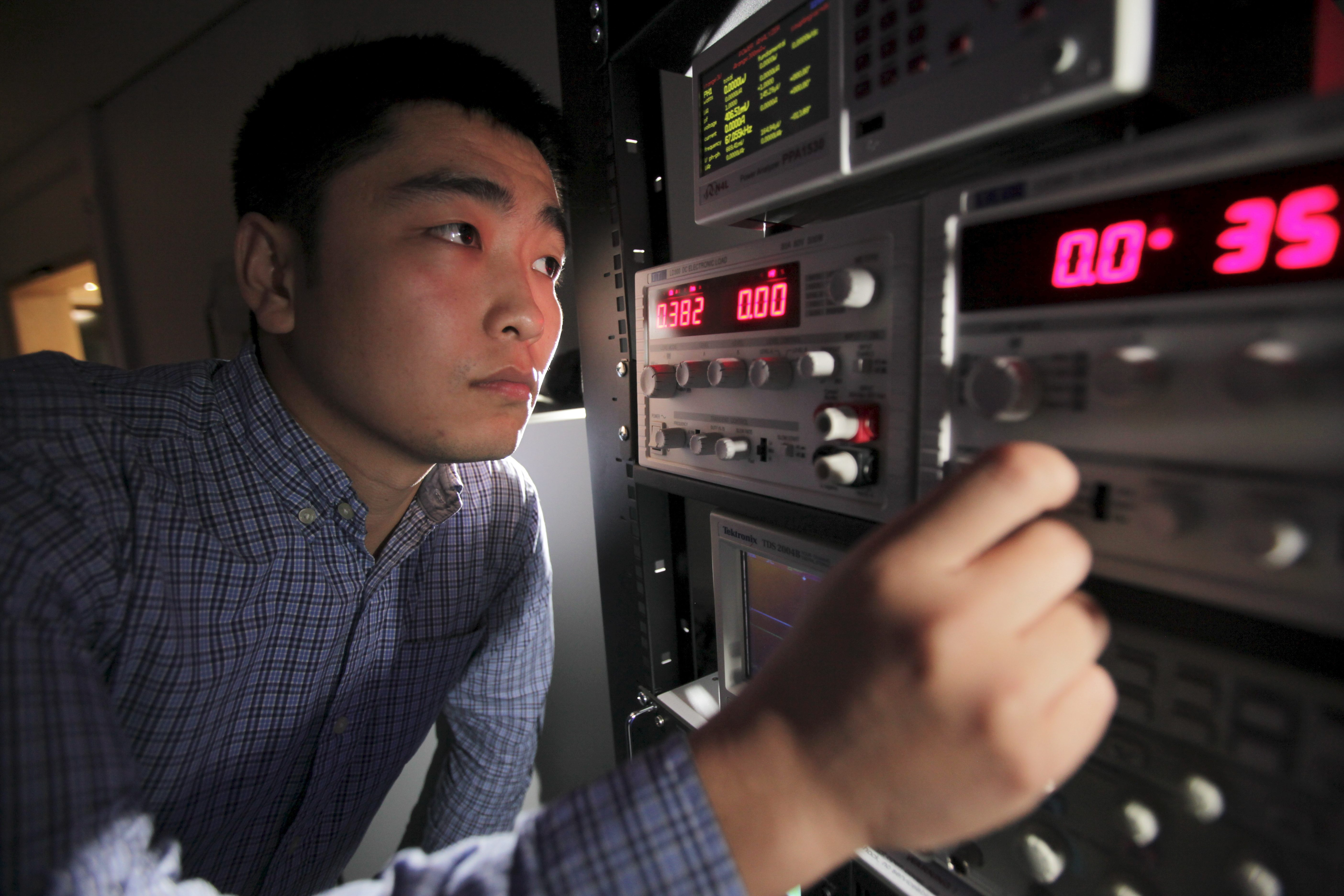 OUR TECHNOLOGIES
Electrochemical

Electrical

Thermal

Mechanical

Chemical
Integration of ES in energy networks; Energy and society; Environmental, social, economical, and policy considerations; Artificial intelligence and big data