We have created an Early Career Researchers (ECRs) forum to encourage interdisciplinary collaboration, problem solving and learning among peers who are engaged in energy storage research. Access to flexible funding, a mentoring programme, workshops, seminars, and other events, will be part of the ECRs forum to facilitate knowledge exchange, identify research gaps, and support career development.
The ECRs forum is available to PhD students, postdoctoral fellows, and junior lecturers (typically that are within 36 months of their first academic lecturing appointment in a UK university). To become a member of the ECRs forum please subscribe here.
ECR COMMITTEE
We created an ECR committee to give you the opportunity to have more control over the Supergen Network+'s resources to decide how to help the ECR community thrive and develop. ECRs from across the whole energy storage sector applied in October 2020 to be part of our new committee.
Webinar Series: Bioenergy, 24 July 2023
Supergen Energy Storage Network+ Webinar Series: Bioenergy recordings is now available here. Password: 03!1tY%x
Slide deck links:
Links between bioenergy & energy storage applications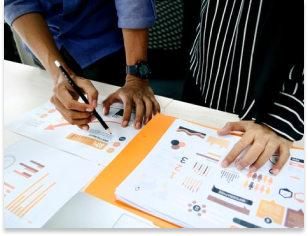 MEET OUR TEAM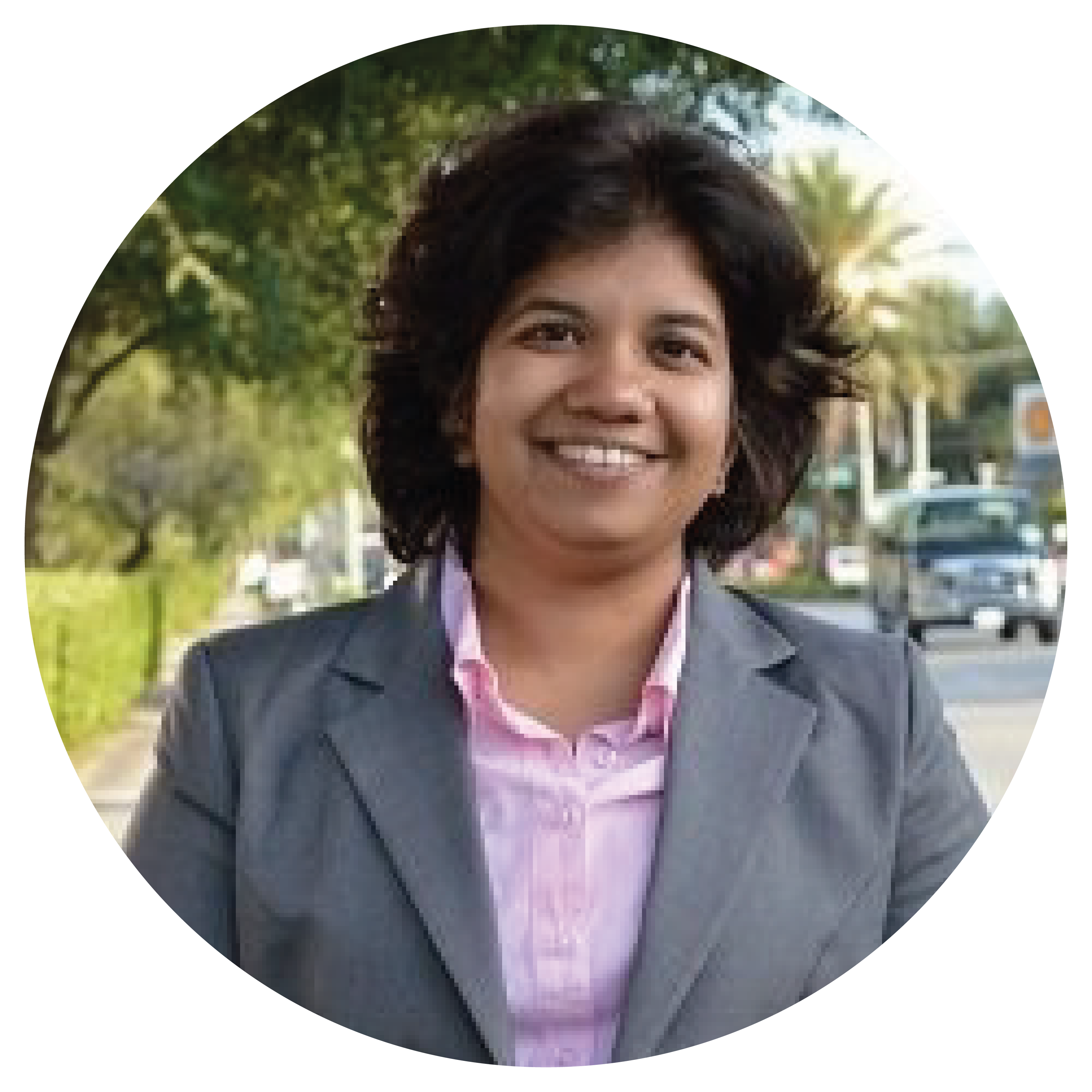 Chair and Secretary of ECR Committee
Amruta P Joshi, Senior Research Fellow at Warwick Manufacturing Group (WMG), University of Warwick
Dr Amruta Joshi is a Research fellow in Energy Systems and Policy Analysis Group. Her research interests include integration of renewable generation and storage systems, their performance degradation analysis and optimisation for energy efficient and low carbon footprint application.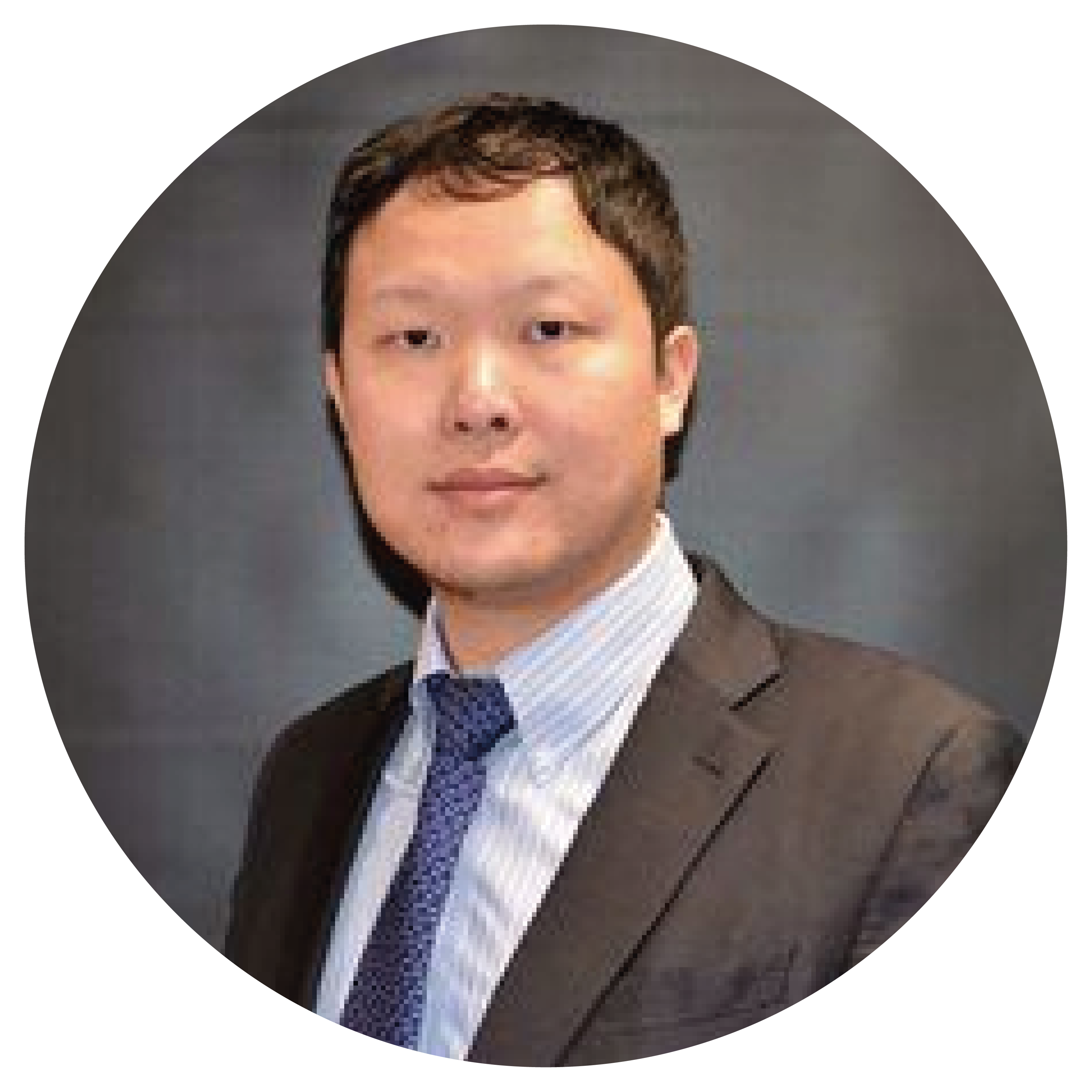 Industry Liaison
Jianing Li, Assistant Professor at University of Birmingham
Dr Jianing Li is the Chair of CIGRE UK NGN and past-chair of IEEE UK and Ireland Power and Energy Society Chapter.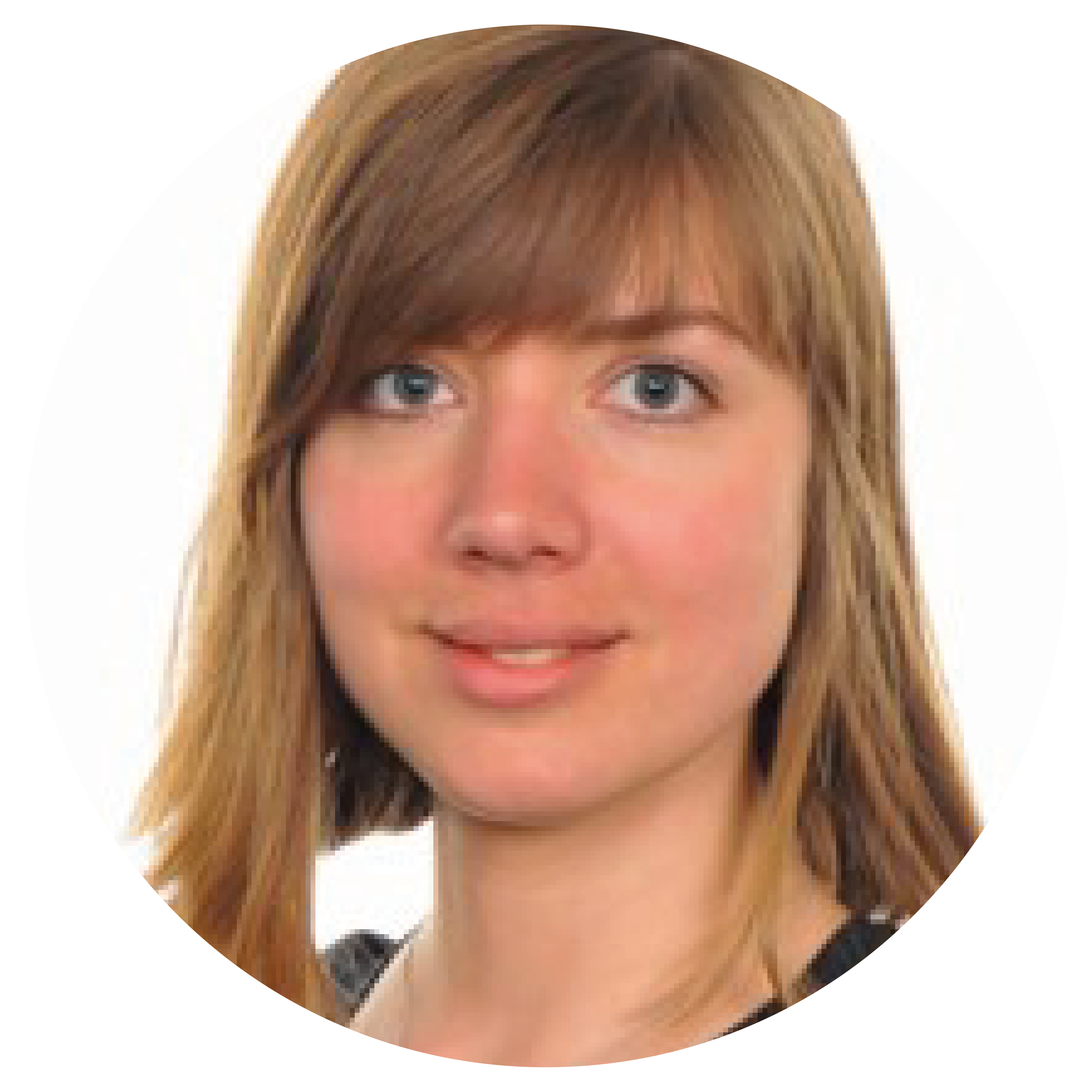 Event Lead
Ludmilla Steier, Associate Professor at University of Oxford
Dr Ludmilla Steier is an Associate Professor of Inorganic Chemistry developing and studying atomically engineered photo- and electrocatalysts for the production of green hydrogen and other energy-dense fuels and chemicals.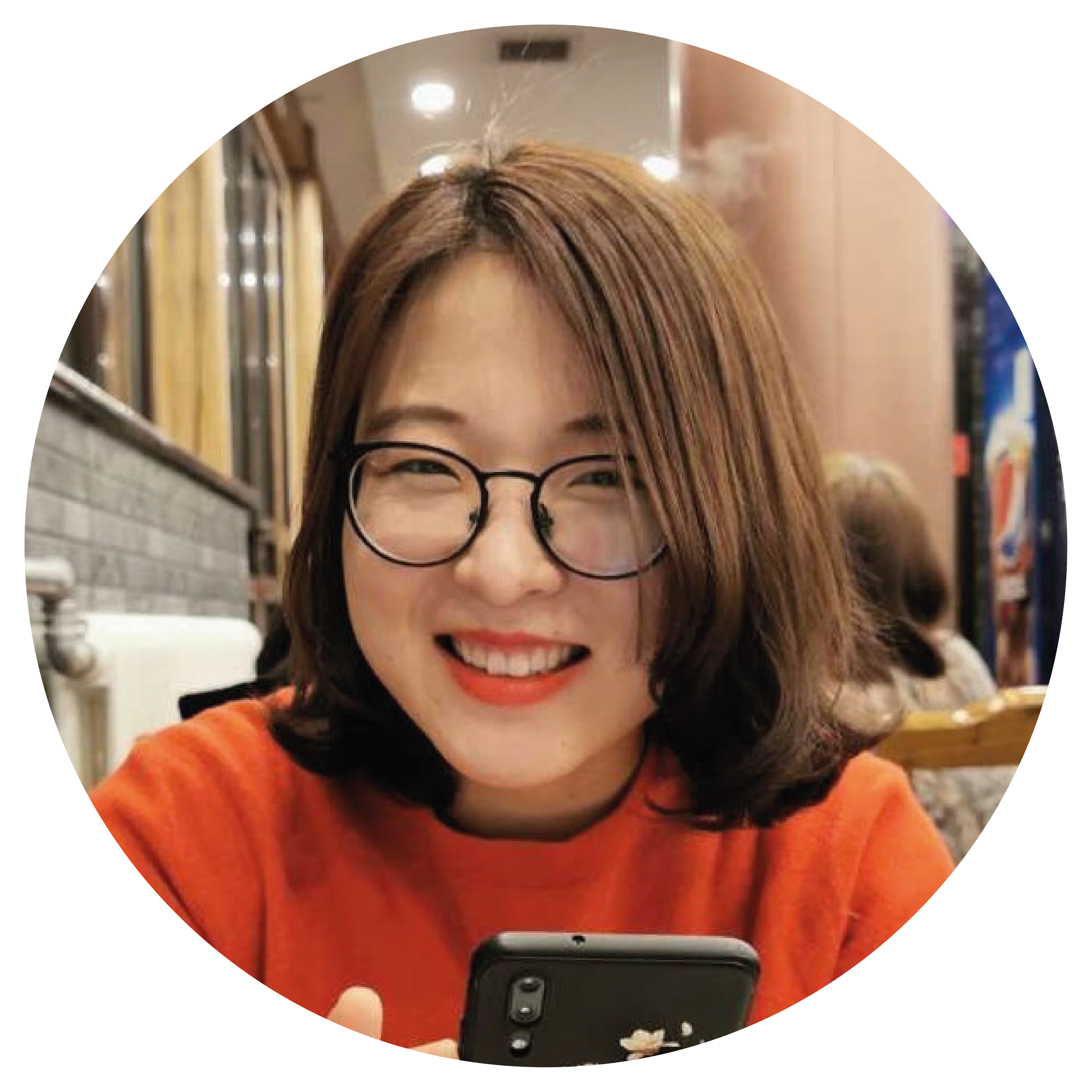 Communications Lead
Hui Luo, Surrey Future Fellow at University of Surrey
Dr. Hui Luo is an academic fellow in energy conversion and storage. Her research interests include developing and up-scaling efficient electrolysis technologies to convert biomass and plastic wastes into green hydrogen and high-value commodity chemicals.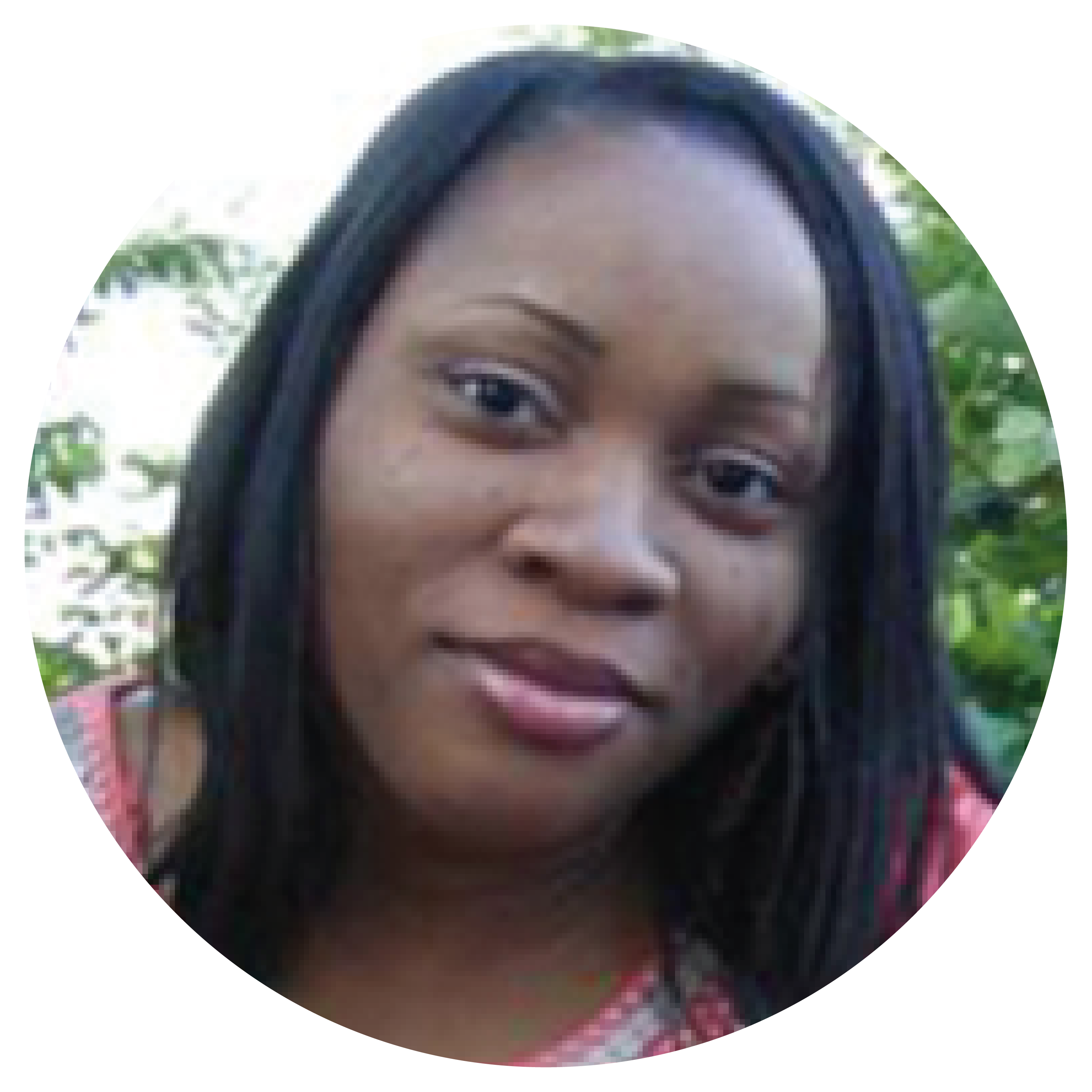 Public Engagement Lead
Oluwafunmilola Ola, Leverhulme Early Career and Nottingham Research Fellow at University of Nottingham
Dr Lola Ola is a Senior Research Fellow in energy conversion and storage. Research interests span the design, synthesis and characterization of functional nanomaterials for gas sensing, energy conversion and storage.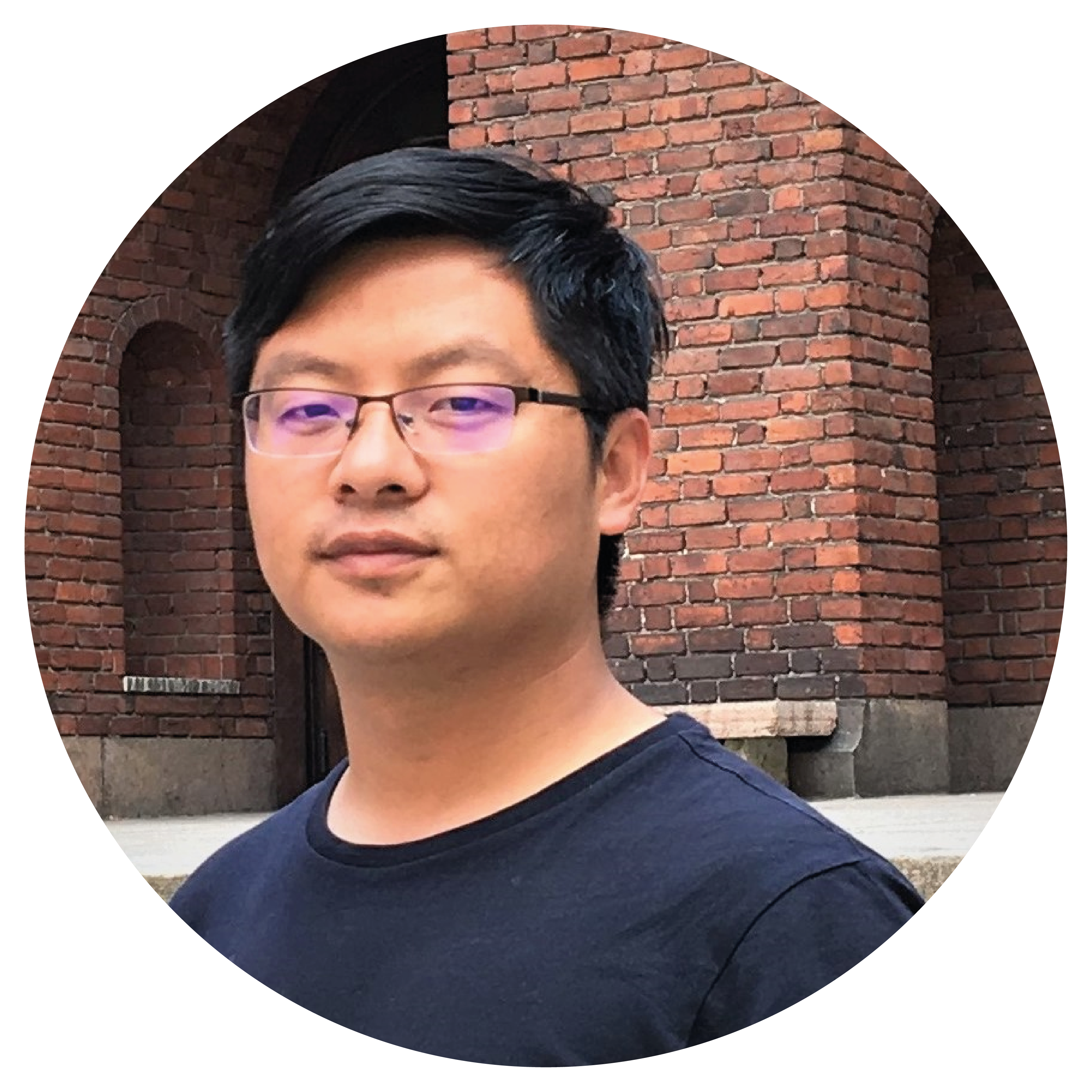 Membership Development Lead
Binjian Nie, Lecturer, University of Oxford
Dr Binjian Nie is Lecturer in Chemical Engineering at University of Oxford. His research interests include thermal/thermochemical energy storage, from materials to systems, and their integrations with wind/solar energy as well as their applications on decarbonizing heating & cooling.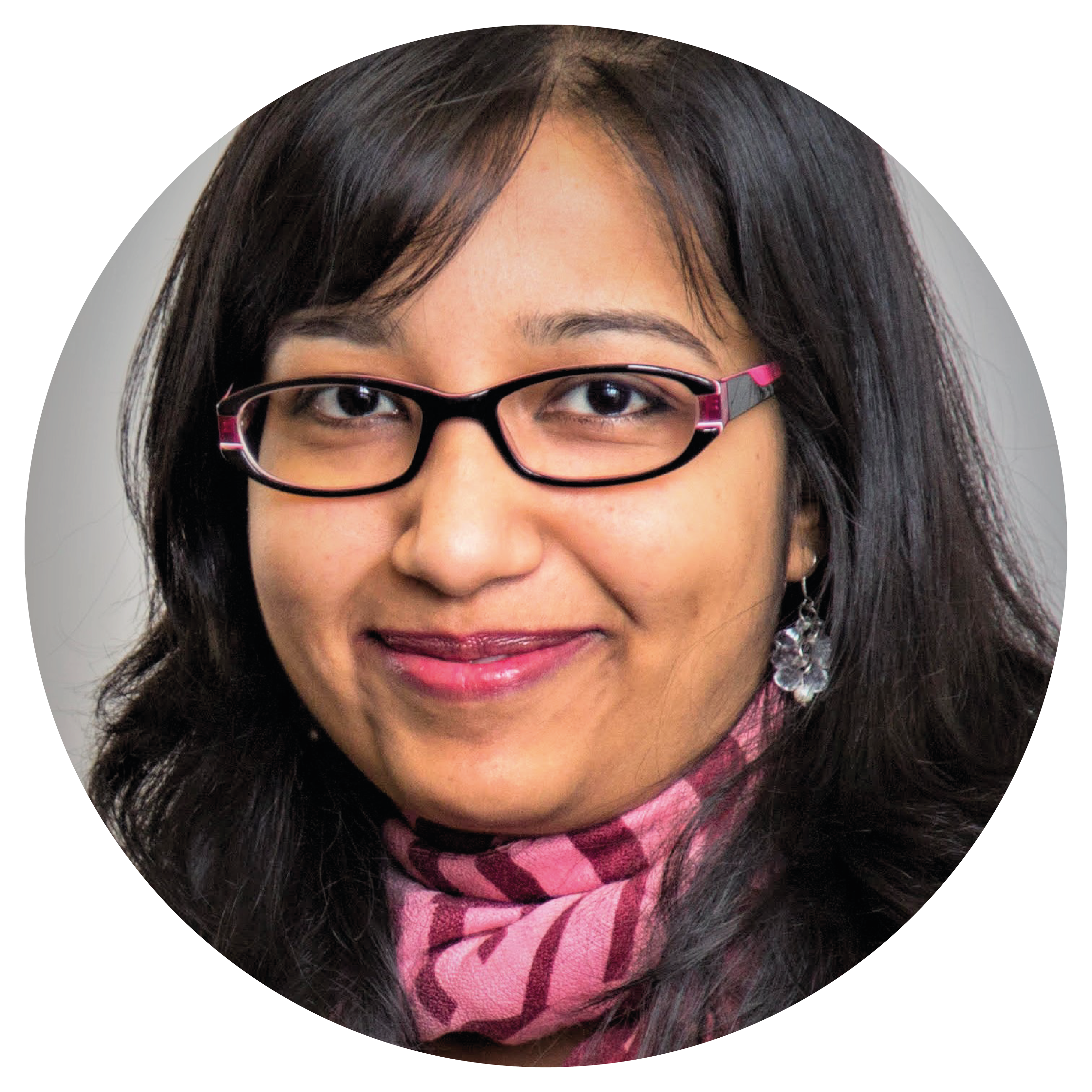 Innovation and Industrial Engagement Lead
Shivangi Sharma, Senior Research (Knowledge Exchange) Fellow at the University of Birmingham
Dr. Shivangi Sharma is a Senior Post-doctoral Research Fellow in Thermal Energy Storage. She is affiliated with the Royal Society of Chemistry, IET, IChemE and the UK Higher Education Academy. Her research is focussed on the local energy systems, industrial energy efficiency and decarbonisation through waste heat recovery especially for the SME in the West Midlands area.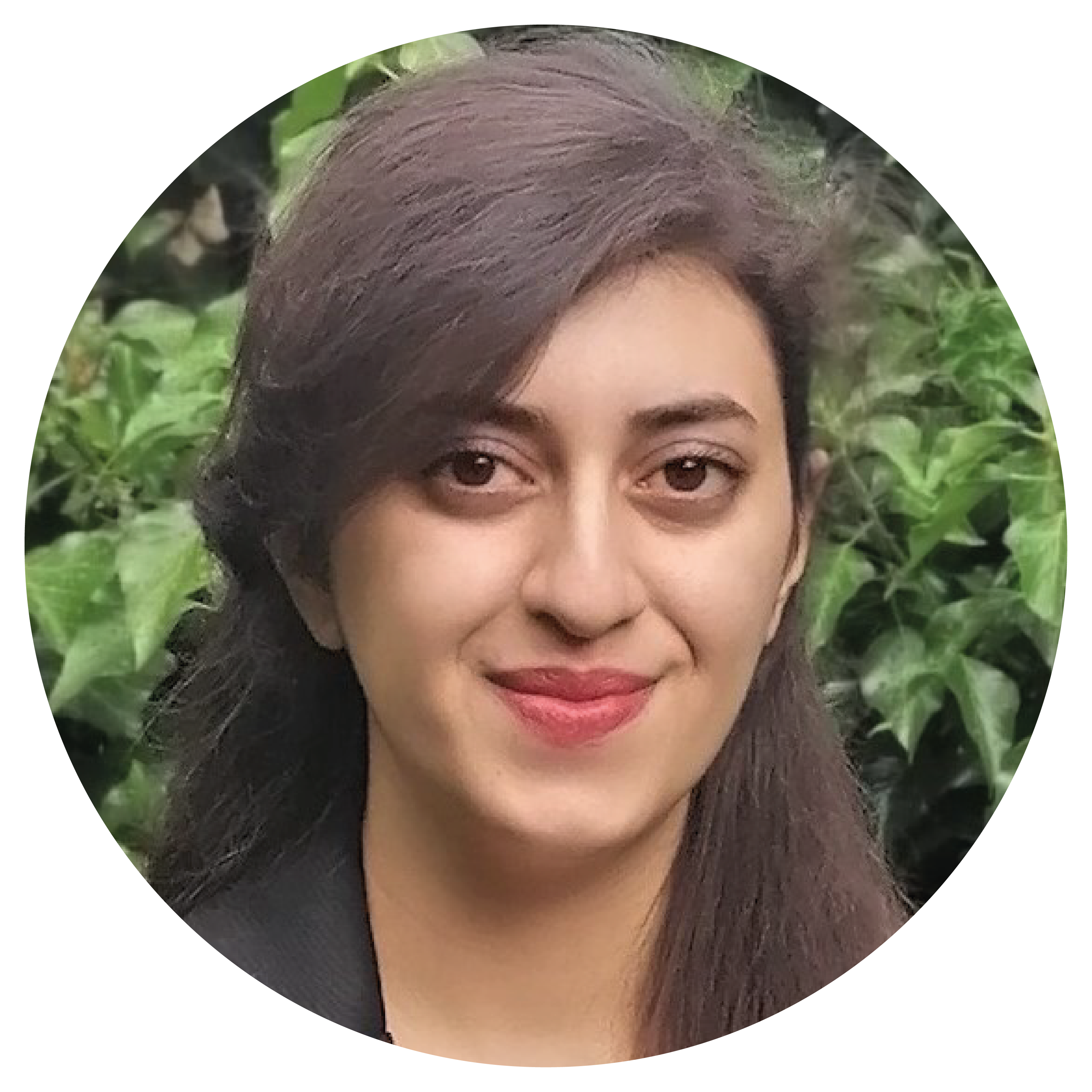 Committee member
Mona Faraji Niri, Assistant Professor at University of Warwick
Dr Mona Faraji Niri is an Assistant Professor (Research Focused) in WMG, University of Warwick. Mona is also Fellow of Alan Turing Institution in Artificial Intelligence and a Researcher of Faraday Institution in Lithium-ion Battery area. Mona is specialised in modelling, control algorithms, machine learning for energy storage systems. Her research interests cover the analytical and data-driven models of Lithium-Ion batteries, battery management systems, load prediction and forecast via artificial intelligence, explainable artificial intelligence, as well as electric vehicle powertrain control.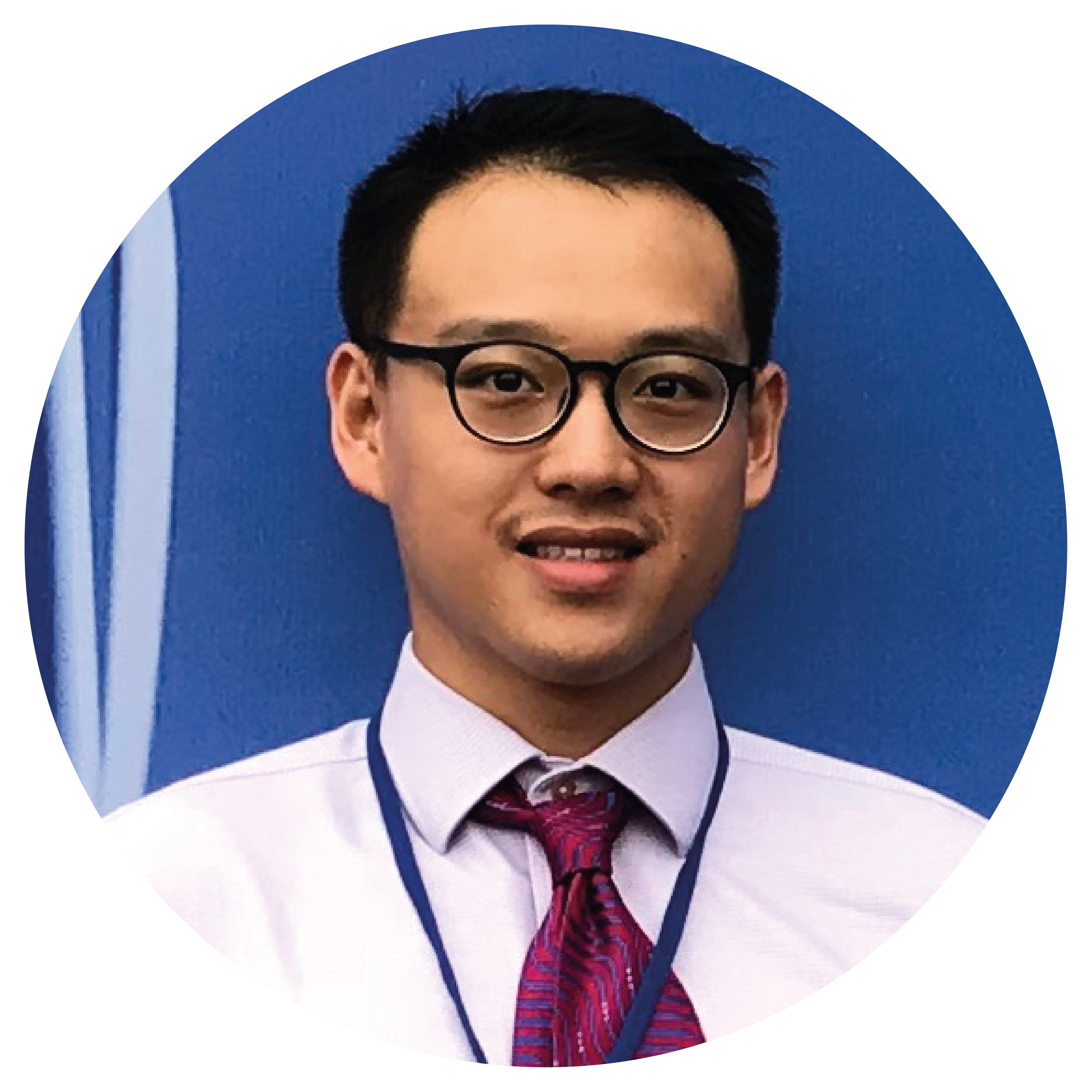 Committee member
Chun Sing Lai, Lecturer at Brunel University London
Dr Chun Sing Lai is a Lecturer in Circuits & Devices and Course Director of MSc Electric Vehicle Systems at Brunel University London. His current interests are in energy system modeling, data analytics, electric vehicle systems, and energy economics for renewable energy and storage systems.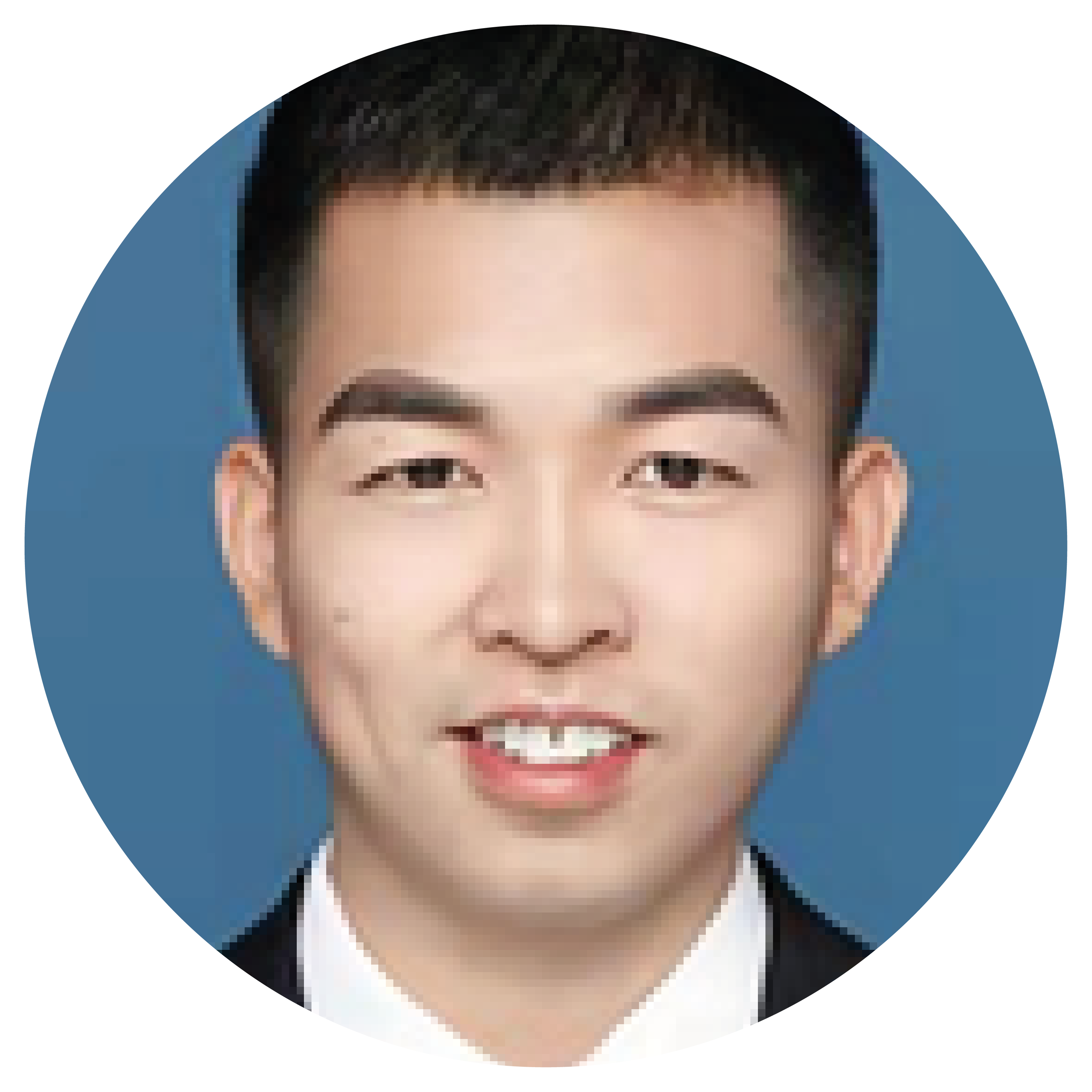 Committee member
Guolong MA, PhD student at University of Birmingham
Mr Guolong MA is currently pursuing the Ph.D. degree in Department of Electronic Electrical and Systems Engineering at University of Birmingham. His current interests are in renewable energy integration, distribution system optimization, smart grid, and energy storage systems.