How energy storage system operators can benefit from digitalisation
December 15th, 2021
Note: Two webinars will be held to accommodate international time zones. Use the dropdown menu above to select a time.
How energy storage system operators can benefit from digitalisation
Data management and digitalisation enable the successful operation of large battery energy storage systems (ESS), from existing use cases to future applications. In times of uncertain and quickly changing market conditions, these technologies and the benefits they can provide to ESS operators have become essential.
ESS are complex systems integrating thousands of individual electrochemical lithium-ion (Li-ion) cells with electronic, electrotechnical, mechanical and other subsystems.
Intrinsically equipped with electronics to protect individual cells from overcharge, Li-ion batteries deliver a wealth of data – the challenge consists in capturing, transmitting, organising and using this data to the benefit of the ESS owner and operator.
In this webinar, we investigate the role of data and digitalisation for operation and maintenance of ESS plants.
We will first provide an overview on different data categories, the challenges and solutions in data acquisition and transmission in order to create a digital twin of the ESS.
We will then show examples of different applications enabled by data management for multi-megawatt ESS composed of many physically distinct, containerised storage units, virtually combined and orchestrated into single, functional, entities. Applications include:
Remote functional monitoring (operation's dashboard)

Alarms management and failure diagnostics

Optimisation of preventive and corrective maintenance operations

Remote software and parameter updates

Automated management of performance and guarantee KPI's
The main focus will be on predictive functions :
Predictive maintenance enabled through data mining

Predictive ageing for historical and future operation patterns

Anticipating ESS behaviour under evolving operation scenarios
The webinar will provide an in-depth understanding of the challenges and opportunities linked to digitalisation for ESS owners and operators.
Illustrated with examples from real-world, operational systems, the audience will learn what to expect from a state-of-the-art energy storage system and how to specify data management requirements from an end-user perspective.
This webinar will help you to:
Understand the concept of digitalisation applied to battery energy storage systems

Understand the challenges and benefits for both, the system supplier and system operator

Formulate requirements from an end-user perspective
To find out more, please visit www.saftbatteries.com
——————————————————————————————
For more information & sponsorship opportunities, please contact us at:
Other events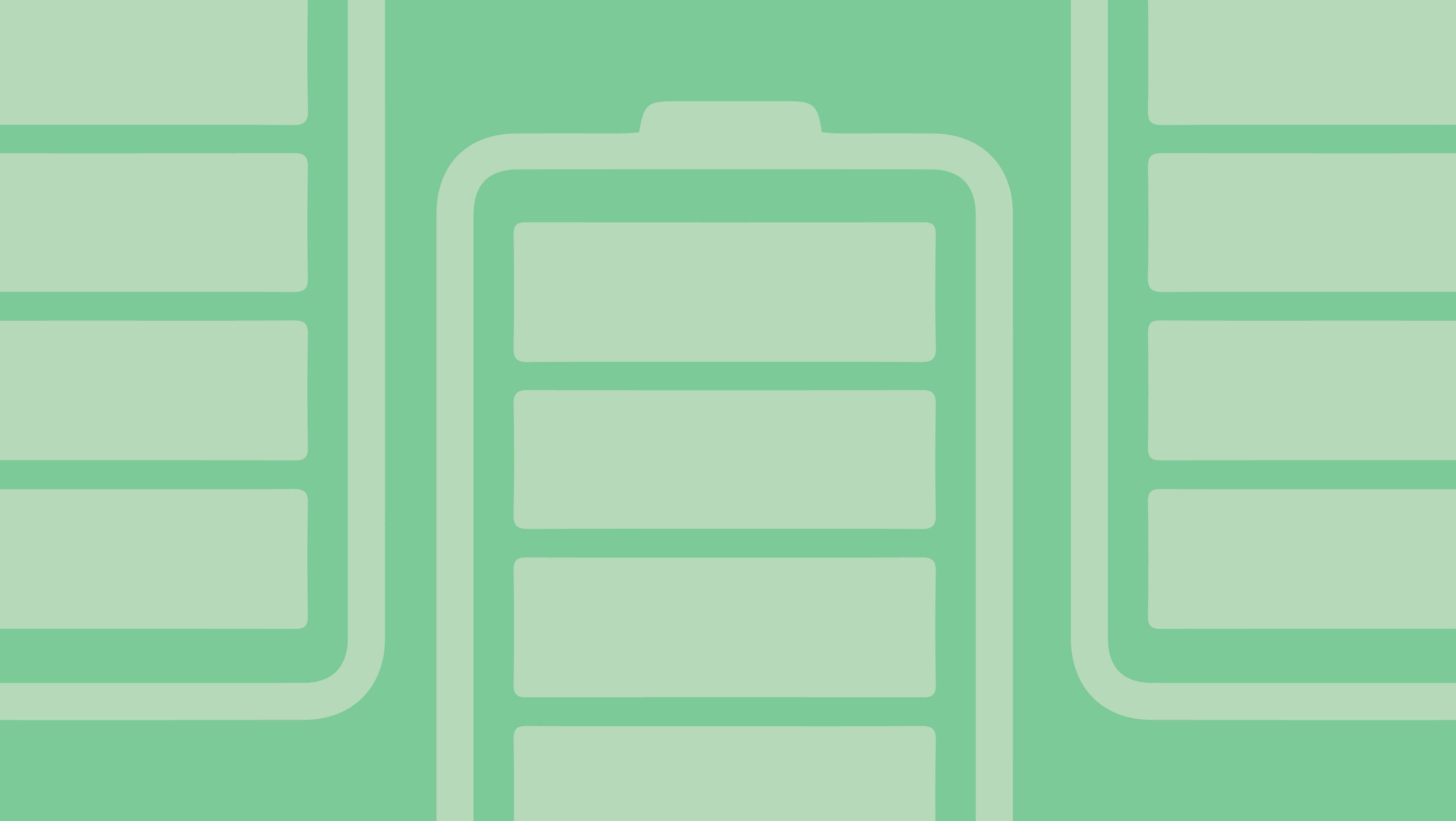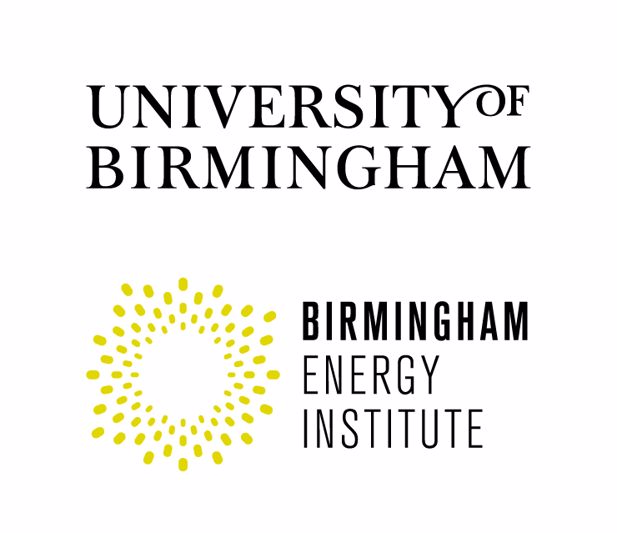 Thursday 18th of November 2021
UK Energy Storage Roadmap Launch
The Supergen Energy Storage Network+ launched on the 2nd December 2020 in a dedicated event a Research and Innovation Roadmap for Energy...