Whistle Stop Tour of Energy Research Happening Across the Midlands by ERA
December 15th, 2021
During our Christmas Special ERA Net-Zero Heroes webinar we will be showcasing all the fantastic energy research that is happening at the ERA partner universities. Each partner will give a brief summary of the research, innovation and commercial developments in green energy that have taken place at their institution during 2021.
You can register here.
Other events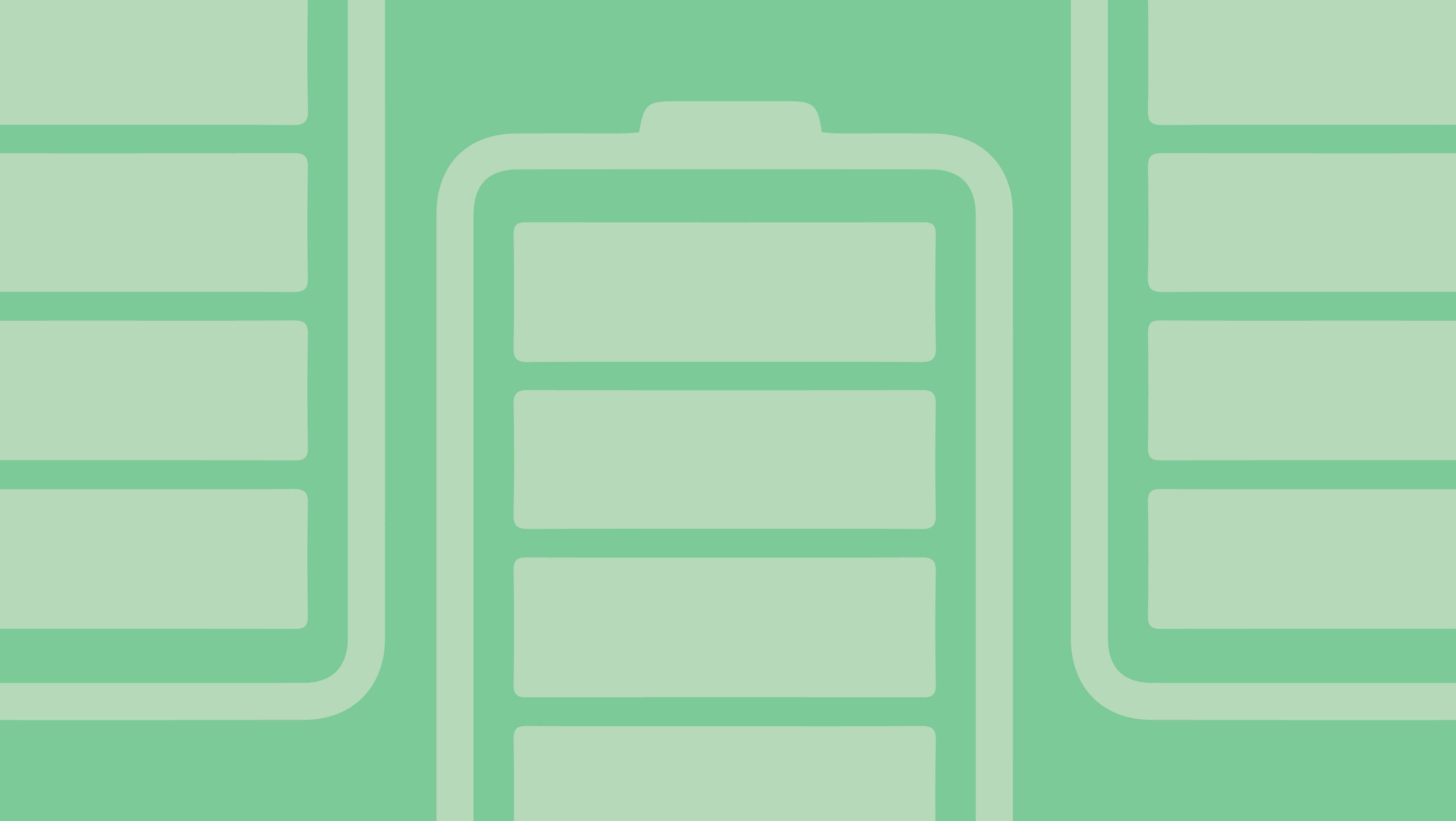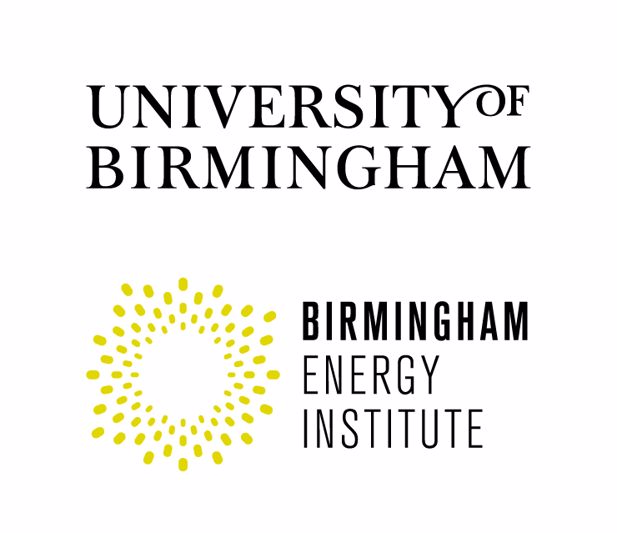 Thursday 18th of November 2021
UK Energy Storage Roadmap Launch
The Supergen Energy Storage Network+ launched on the 2nd December 2020 in a dedicated event a Research and Innovation Roadmap for Energy...