430MWh BESS to Israel solar-plus-storage developer Enlight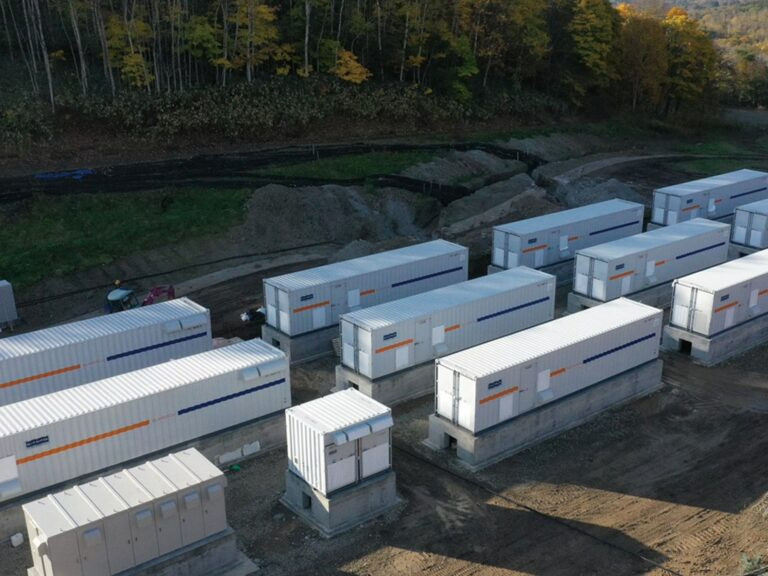 Sungrow battery storage at a solar PV plant in northern Japan. Image: Sungrow.
The energy storage division of solar PV inverter manufacturer Sungrow has signed a 430MWh battery energy storage system (BESS) contract with Israel's Enlight Renewable Energy.
China-headquartered Sungrow said on Sunday (2 January) that it will supply four-hour duration liquid cooled BESS for developer and independent power producer (IPP) Enlight's solar energy project at an undisclosed location in Israel.
Claimed by the pair to be the country's largest energy storage system (ESS) agreement so far, the equipment will be installed in two phases: the first of 230MWh, which is already contracted for, and the second 200MWh is "locked".
Read the full article here.